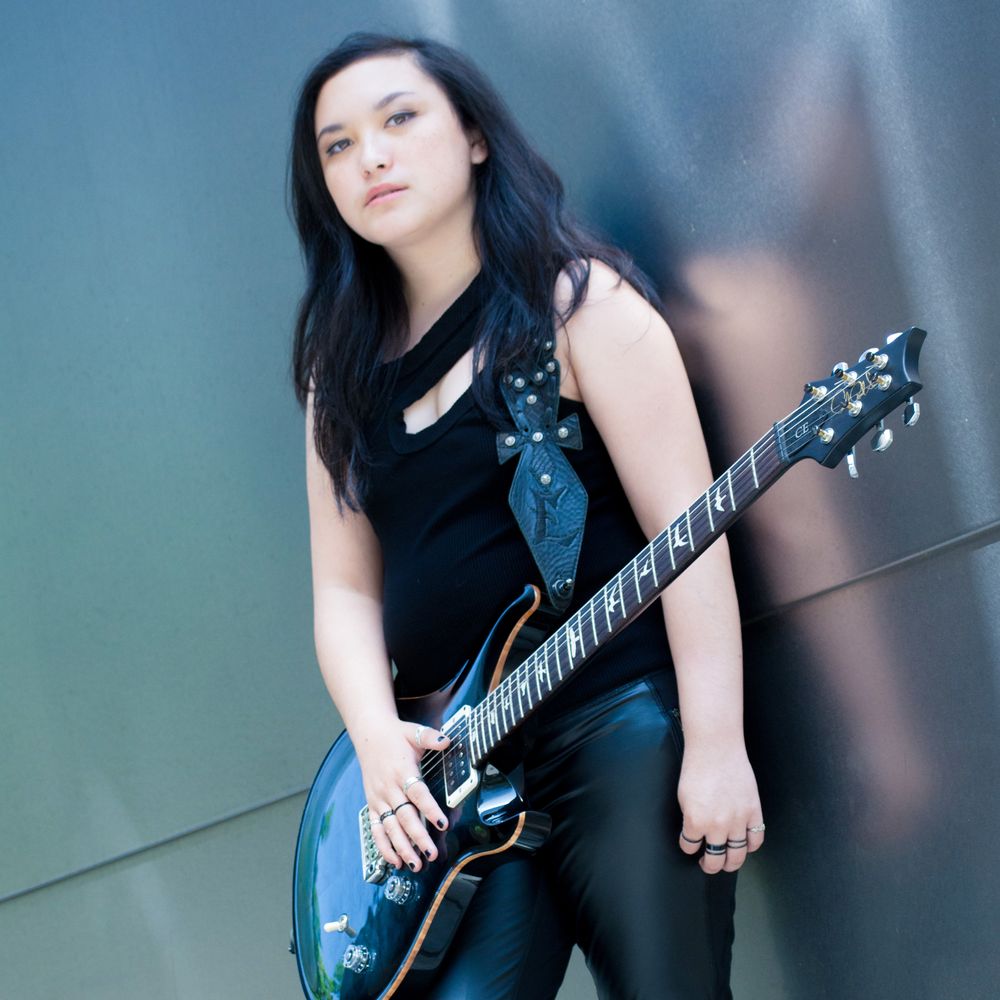 MEET AYVA
From Southern California, this 15-year-old artist is proving that the spirit of rock isn't bound by age or era. And she's not your typical teenager.
Starting her music journey at the young age of 5 she was mastering the guitar, drums, and piano. She then quickly dove into the local scene rocking out with the Belle Cats by age 11 and later jamming with XEN.
AYVA's music reflects her innermost self, as she finds inspiration from her own struggles with anxiety and depression, especially during the challenging period of the COVID-19 pandemic.
The music she creates is more than just a hobby or profession. It serves as a lifeline for her and a way for her to connect with others who may find comfort and companionship in it. Her goals and desires revolve around providing a safe haven through her music, where fans can openly express their feelings without any restrictions.
Listen to her first original single THE MONSTER now and look out for more singles coming soon.
Stay updated on AYVA's journey. Follow her on Instagram @ayvamusicofficial for the latest.